Welcome to the Law Offices of Michael Dietrick, located at 765 Baywood Drive, Suite 227, Petaluma, California 94954. Tel: 707 763-5019.
Providing affordable legal services to individuals and businesses in the fields of:
Civil Trials and Appeals

Real Estate Law and Litigation

Business and Contracts Litigation

Partnership and Shareholder Disputes

Civil Injunctions and Restraining Orders

Trust, Probate, and Inheritance Disputes

Divorce, Custody and Family Law

Personal Injury Cases and Insurance Disputes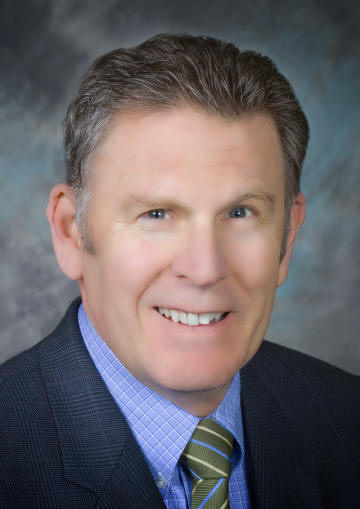 Over thirty years' experience in all Northern California courts. Serving all San Francisco Bay Area Counties. Appeared in United States Supreme Court, Ninth Circuit Court of Appeals, California Courts of Appeal, and all major California State trial courts and federal trial courts. Graduate of Boalt Hall School of Law, University of California, Berkeley.
Good Client Relations and Strong Legal Representation.
Many successful contested civil trials, appeals and administrative hearings involving commercial and real estate disputes, including real estate conflicts between adjoining landowners, joint landowners, partners or family members, breach of purchase and sale contracts, eviction and foreclosures, and litigation over titles, easements, injunctive orders (including restraining orders), and commercial leases; also business and commercial contracts, injunctions, insurance, government regulation, business competition, shareholder and partnership litigation.
Also representing attorneys, doctors, and nurses in professional disciplinary matters.
Successful settlements and trials for automobile and premises liability involving serious personal injuries of back, neck, shoulder, knee, and head; wrongful death claims.
Probate and Inheritance disputes; Trusts litigation.
Family-Law practice providing fair valuation of marital assets and businesses, assessing fair spousal support, and establishing workable, healthy child custody arrangements.
E-Mail: dietrick@pacbell.net